---
Are you a creative person working the health or human services sector? Want more joy in your workday? As an activity assistant you bring happiness into the lives of older adults. You help create programming that promotes wellness, and you get to participate in the fun activities you design for your clients. It's a career that can give you a daily dose of joy.
The Activity Assistant Certificate Program
This part–time program is designed to provide post–basic training for individuals with previous Home Support/Resident Care Attendant (HS/RCA) training and experience. Graduates will be prepared to work as Activity Assistants in a variety of settings.
Program Content
Building on the HS/RCA Program, students will explore the theory and skills necessary to work as an Activity Assistant. Students are introduced to activity as a part of life that influences, and is influenced by health, age, interests, values, and environment.
The program consists of classroom instruction and practicum experience. Topics include:
A framework for the Activity Assistant role
Activity for well–being
Programming ideas for clients with cognitive impairment
Practicum
Course Delivery
Courses are offered on a part–time basis. The classroom component is typically scheduled on a weeknight and Saturdays. The practicum component is scheduled on an individual basis, reflecting the requirements of the practicum site and student.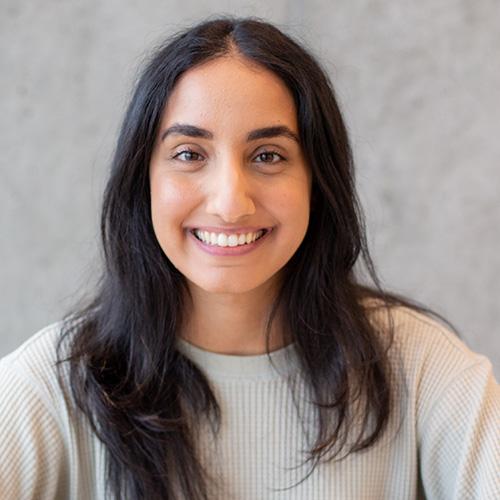 Get help paying for this program
StrongerBC future skills grant
If you're a British Columbian over the age of 19, you likely qualify for the StrongerBC future skills grant. This program is eligible for the grant, which covers up to $3,500 in tuition, fees and course materials.
Learn about StrongerBC future skills grant
Further information on this program can be found on the Department website.
Previous versions of this program can be found in the Program Archive.